Top model Anna Hiltrop is the new brand ambassador for the skincare company waschies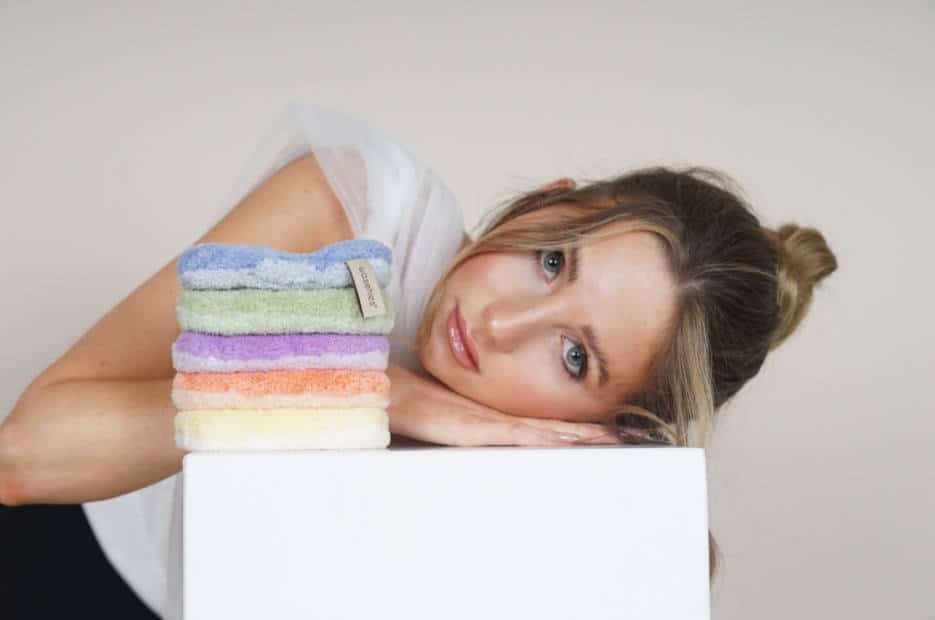 Once started out of a mom's need, in six years it developed into an incredible success story.
Founder Carolin Schuberth has developed waschies: a sustainable alternative to wet wipes for her children who suffered from a baby's sore bottom. Model Anna Hiltrop fits perfectly with the brand's mission to focus on sustainability and to write a modern founding story with female empowerment. She embodies, just like the story around the waschies, an environmentally conscious lifestyle and a motivating, inspiring mindset.
"I am very glad to be the face of the waschies brand as a testimonial in 2023 and to be able to draw attention once again to the throwaway madness as well as our consumer society that is getting out of hand. For me as a model, this is an absolute matter close of my heart", so top model Anna Hiltrop.
Washies have managed to find their way into millions of bathrooms.
With over 13 million make-up removal pads sold, waschies are the sustainable alternative to all single-use products. Thanks to their very thick fibers, coated with viscose, their structure is suitable for all skin types. The magazine "Dermatologie Heute" has confirmed this with a study on test persons by a dermatologist.
"We have big plans for waschies and will certainly not rest on our achievements."
"We are preparing the current launch of new amazing products. I am especially pleased that Anna is joining us on this journey. We appreciate Anna's expertise and experience, especially when it comes to raising awareness about our products. The microfiber we use is totally different from that in conventional products and does not harm the skin barrier. Thanks to Anna Hiltrop's long career and presence in the fashion and beauty industry as well as her professionalism as a role model for sustainability, she is the perfect brand ambassador for waschies.", so the founder Carolin Schuberth.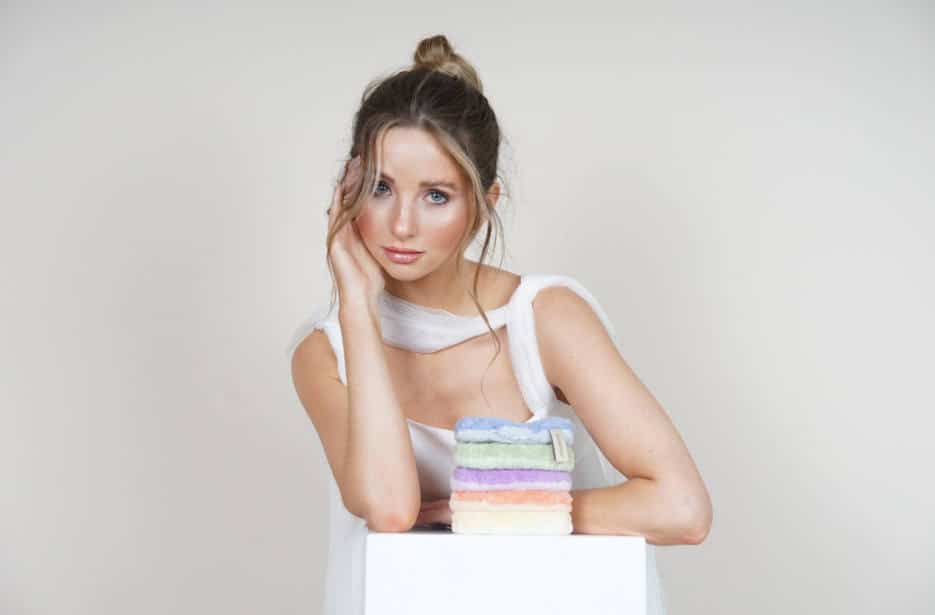 waschies gained popularity with their appearance on the TV show "Die Höhle der Löwen" in 2018.
A lot has happened since then and a whole range of products has been designed, for example toner pads made from up to 97% recycled PET bottles directly in Germany with no need for long shipping routes. waschies are a new generation of make-up removal wipes that do not harm the skin with their fibers, as they were specially created for sensitive baby skin. waschies can be washed up to 95° degrees, are hypoallergenic and remain soft without fabric softener. Likewise, the skin's protective layer is not affected, as fibers are covered with a water-dispensing viscose.